For anybody that was on social media a couple years ago, we all remember this dress and the controversy associated with it. How it had everybody discussing if the dress was blue and black or white and gold. Whenever I asked someone this,if the person said white and gold – I would ask "How do they see those colors?" Because I always saw and still see black and blue. But now that I have started to learn about perception and the visual system, I understand more why people saw/see different colors.
Perception is a psychological process that involves organization and that interpretation of senses. But to put in simpler terms – it is the ability to be aware of something through the senses. For this particular picture, it is all about how our brain processes the light in the picture. We sense the light, just not the reality of the light. But the way the eyes process the light- it could seem lighter or darker than what the image is. Where the light hits the eye is how the light would appear to look. If the light hits the center of the eye – the light would appear lighter than what it actually is. And this is the same for the surround of the eye, but the light would appear darker.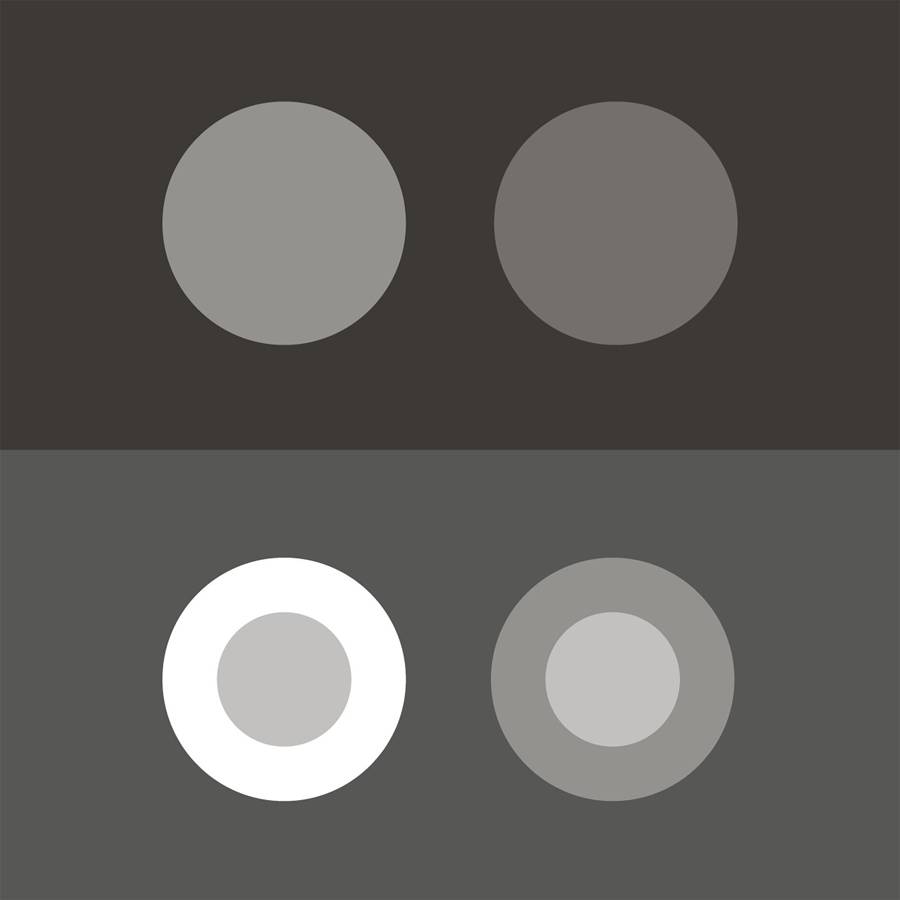 It also happens in this picture too. With this picture, the shades of grey seem different but they are really the same shade. The light just makes your eyes perceive the colors different than what they actually are.
https://www.wired.co.uk/article/optical-illusions-science-perception