It has been a long time since anyone has mentioned anything of the infamous dress blue and black that was debated by everyone and their mother. Debates about random things always interest me so when I was listening to a podcast that covers the Toronto Maple Leafs and other general hockey news brought up the question, "What color is a tennis ball?" I stopped and thought about it. Initially I thought to myself that it was so simple, a tennis ball is yellow. Little did I know that other people are so adamant in their belief that a tennis ball is green. The three people who were a part of the podcast Steve, Jesse, and Adam go in to a twenty minute long debate about what things fall into and define different categories.
A few questions to ponder: "What is a jam?" "What makes a barbecue different from a meeting?"
The guy who is proposing many of these questions is Jesse. Jesse does an excellent job at messing with minds of Steve and Adam in how they categorize different items. One argument made is whether Rodger Federer can be wrong in saying that a tennis ball is yellow. I couldn't help but think, much like Steve and Adam, that even one of the best tennis players of all time cannot just make that a fact. Now some could argue that Rodger Federer's thought should have a big influence since he essentially sleeps, eats, and breathes tennis, but it is only up to the eyes of the observer in what makes up the exemplar for a tennis ball. Exemplars are essentially the best characteristics that defines a category. Now I believe that at the center of the category of a tennis ball is a regulation tennis ball that people who find being used for the US Open or even the Wimbledon. When it comes to defining categories often a starting point or a prototype of the category needs to be established then builds out from there.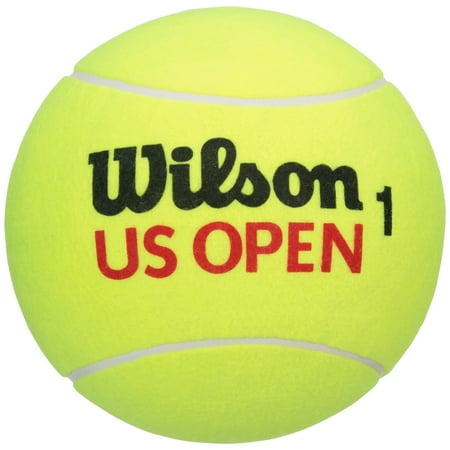 Jesse then eventually takes a break from the tennis ball argument to debate whether guacamole is a jam. Now this becomes the topic of whether a certain object can fit in to a category rather than just defining a category. Now while an avocado is fruit it actually gets classified a berry and in most cases, jams are made of fruit which are boiled along with sugar, however I come to disagree with notion that guacamole is a jam due to the fact that avocado is not boiled with sugar usually in the process of making guacamole. Now in order to come to a conclusion like that people often have already defined what makes up that category and proceed to judge whether something can if into it. Now some people might have a different base definition that might suggest that guacamole is a jam, and simply that is where many debates of things like come to creation. Adam also refuted Jesse's idea that guacamole, but instead he brings up the use of herbs and spices that go in to make guacamole. When it comes to insignificant debates about things like tennis ball colors or what creates jam the best part is finding out what everyone's base is for their category and how they build off from it. In the end of the day the difference between a barbecue and a catered meeting is how you advertise it.
Podcast (Go to 1:03:50 for the debate): https://www.youtube.com/watch?v=8qOkpp0o1ng
http://ucavo.ucr.edu/General/FruitBerry.html
http://time.com/5208361/roger-federer-tennis-ball-color/